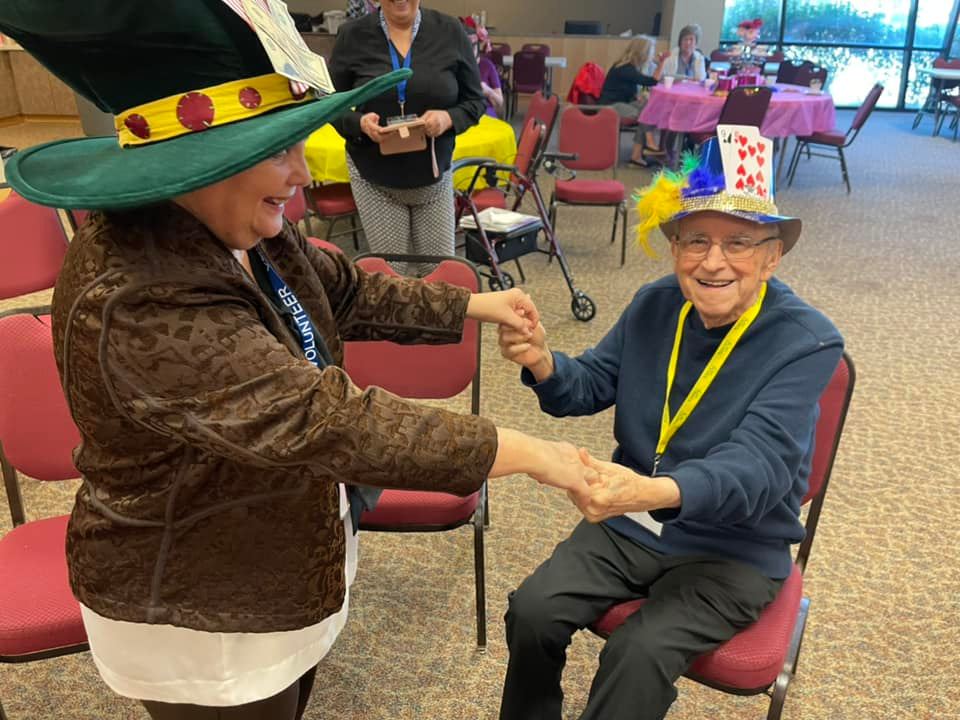 CarePartners programs are located across the Greater Houston area. We collaborate with more than 60 different partner sites. Caregivers and other individuals eligible to attend must register by completing an intake with a CarePartners Coordinator before attending any of our programs.
Most programs are offered at no cost. Please click here to contact our Intake Coordinator who will follow up with you to complete the registration to attend our programs. Please note that requests will be handled in the order they are received and usually take 5-7 business days to reply. You will be notified after registration when there is availability to attend.
To Locate the Program Nearest You:
Enter your zip code, the radius in miles you are willing to drive, and click Search.
To filter the results, click on the Program Name to view all participating locations. Please do not contact the host site as CarePartners must complete registration.
Please click here to email our Intake Coordinator who will follow up with you to schedule a time to register your loved one.
It looks like there are no Partners in your area that are in the program you selected.
---